Day 120: Stehekin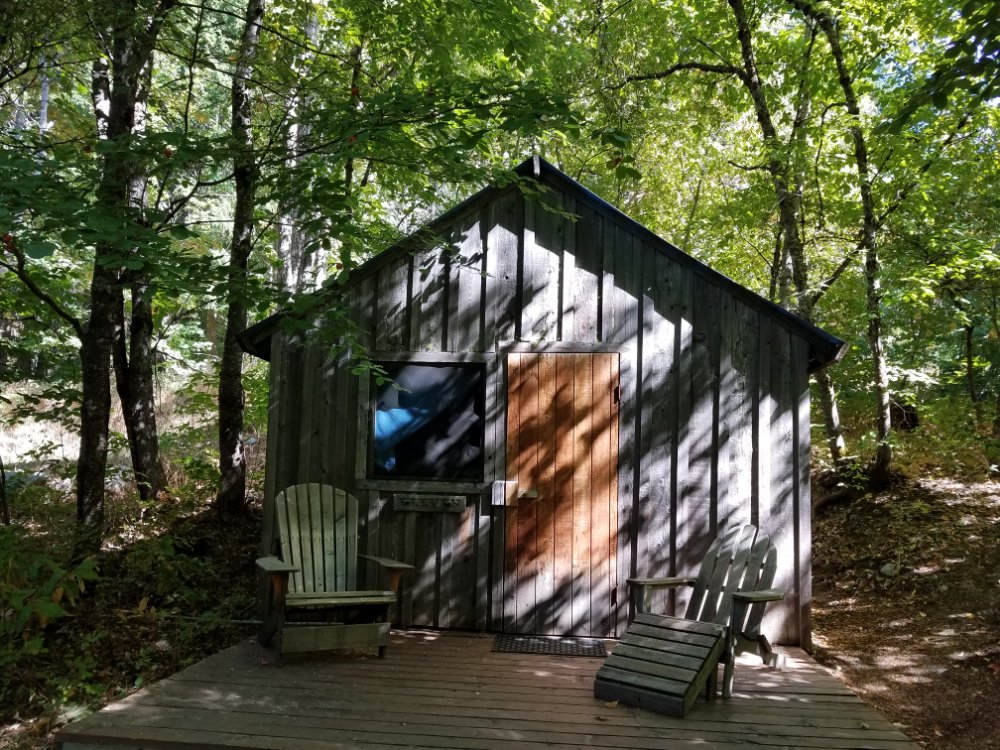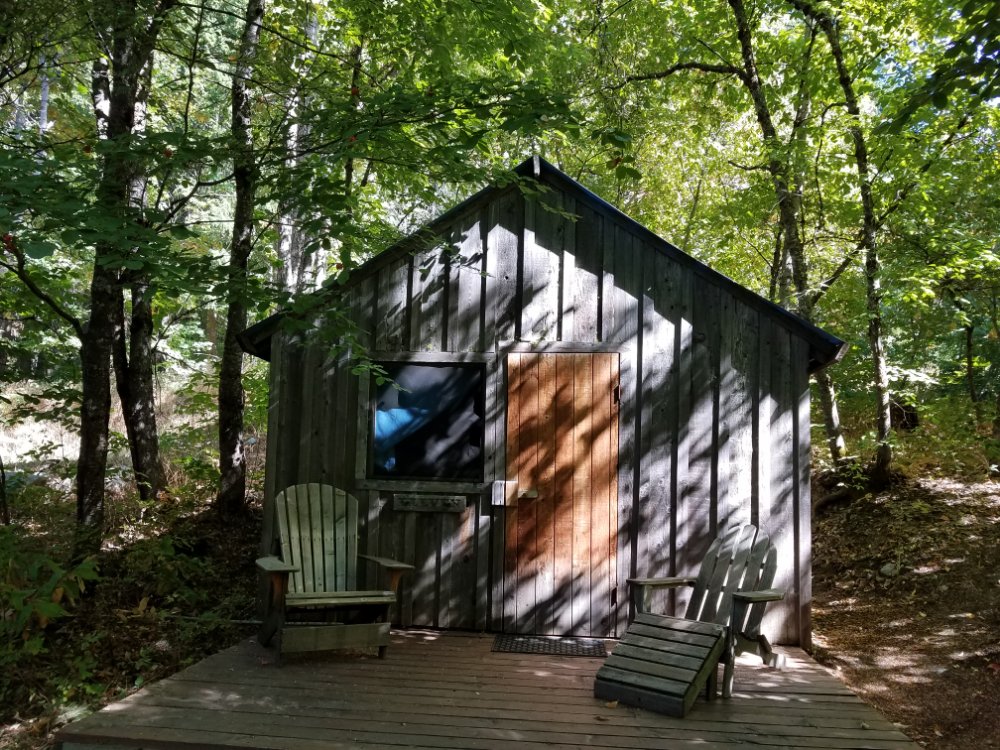 From mile 2565.2 to Stehekin mile 2569.4
It was a quick 4 miles this morning to get to the road at the High Bridge Ranger Station. This is within the Lake Chelan National Recreation Area and the park service runs a shuttle here 4 times a day.
From the ranger station I took the 9am shuttle 14 miles to the town of Stehekin. It is tiny, reachable only via a ferry on Lake Chelan to the town of Chelan 50 miles away. Of course you can also hike to it.
The shuttle stops at the Stehekin Bakery on the way. It is famous among hikers and I had a pretty tasty ham and cheese croissant for breakfast.
Next stop was the town which is on the lake. I planned to stay at the Stehekin Valley Ranch. For $100 you get a tent cabin, shower and laundry facilities, and lunch, dinner and breakfast. The food is supposed to be wonderful.
It took a long time to get my package from the post office. There were a dozen hikers in line and the little office was jammed. I left and came back later in the day.
Next was the ranch shuttle. My cabin has a concrete floor, plywood walls and a tarp roof. Inside is a queen bed, a single bed and an oil lamp that I am using now.
The dinner was fantastic. Buffet style featuring marinated flank steak, roasted veggies, pad Thai, all sorts of salad fixings and half dozen kinds of pie.
I ate dinner with Left & Right, a very nice hiking couple I have known for a month or so. Not many hikers here, mostly older tourists. There were a bunch of hikers in town but most seem to have gone to the park service campground.
There is no cell service here and the only internet service was barely enough to check email. Blogs will just have to wait.