Day 16: Taking A Zero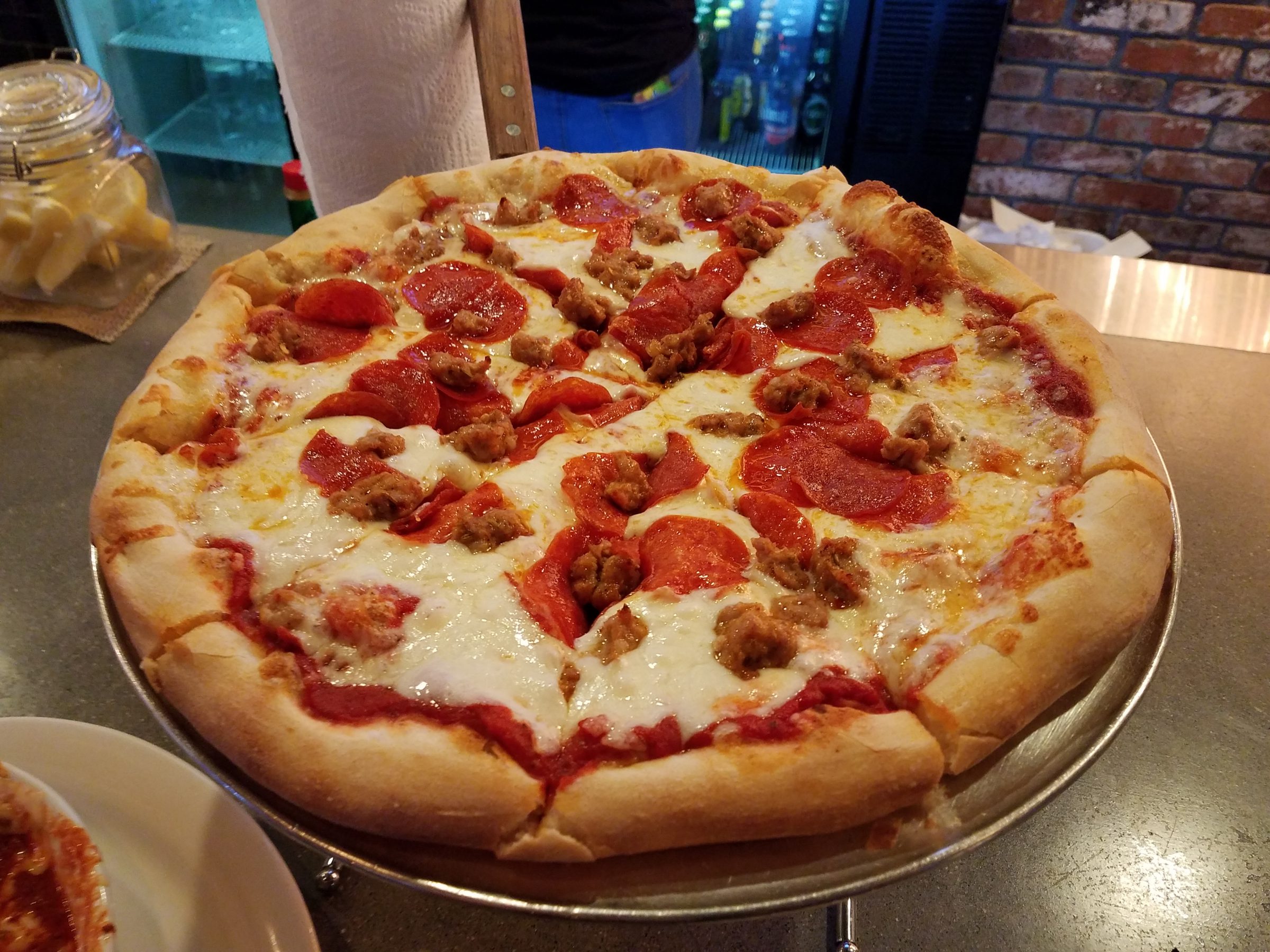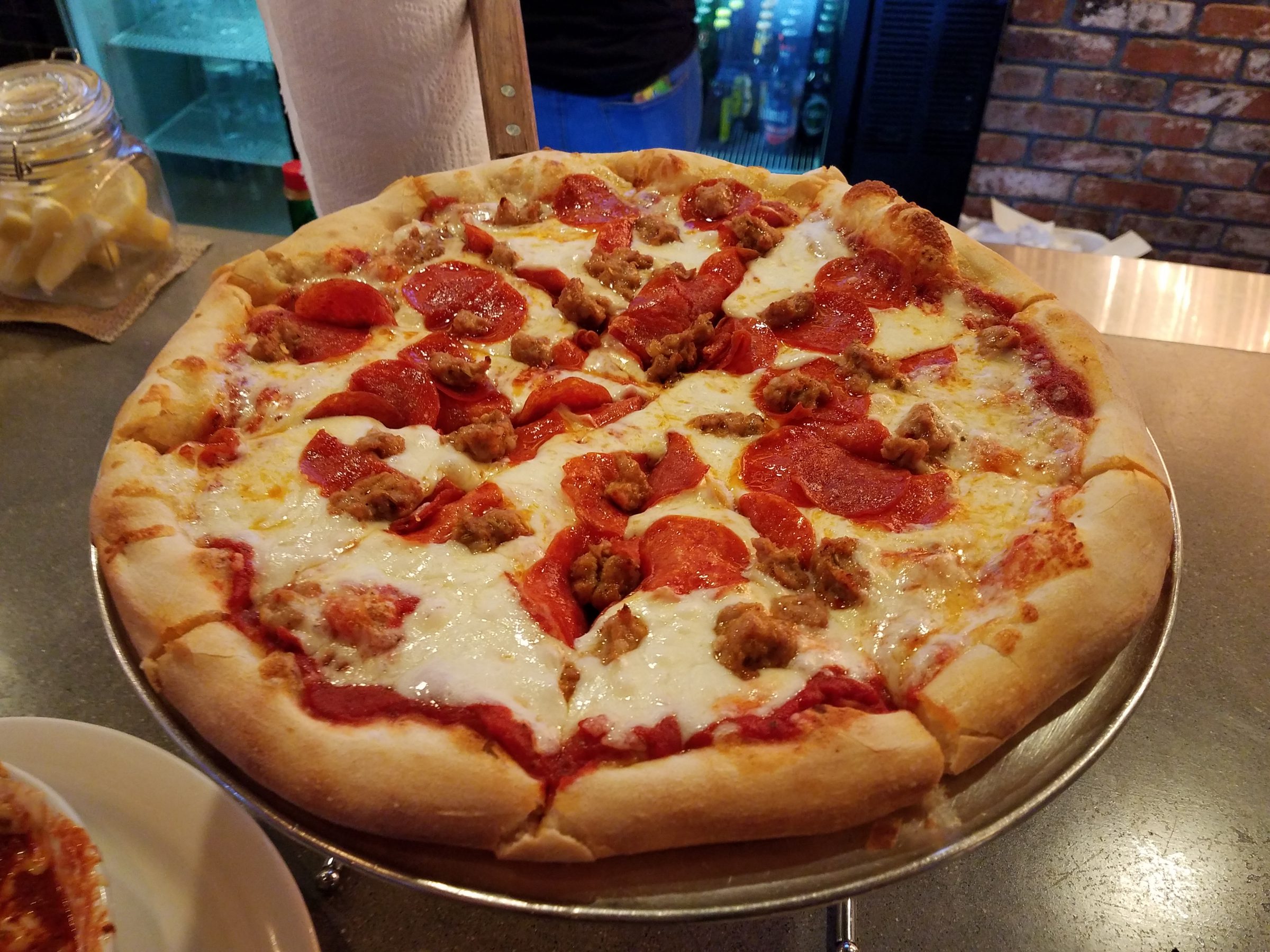 Zero miles, Big Bear Lake
I "took a zero" today, that is I took the day off and did zero miles. A Nero is a day with just a few miles.
I ate at a huge breakfast at Dennys and spent most of the day recliner and reading. Pizza for dinner with a hiker named GoPro.
It was nice all day but now the storm has arrived. It is snowing, the wind is howling and I have a ride to the trail at 7 in the morning. I have repacked my pack to make warm gear more accessible and to protect things that need to stay dry. Should be different tomorrow.
Saw a snow report from the Sierra Nevada. 200% of normal snowpack, snow level at 9,000 feet. Will worry about it in three weeks.