Day 27: Will Power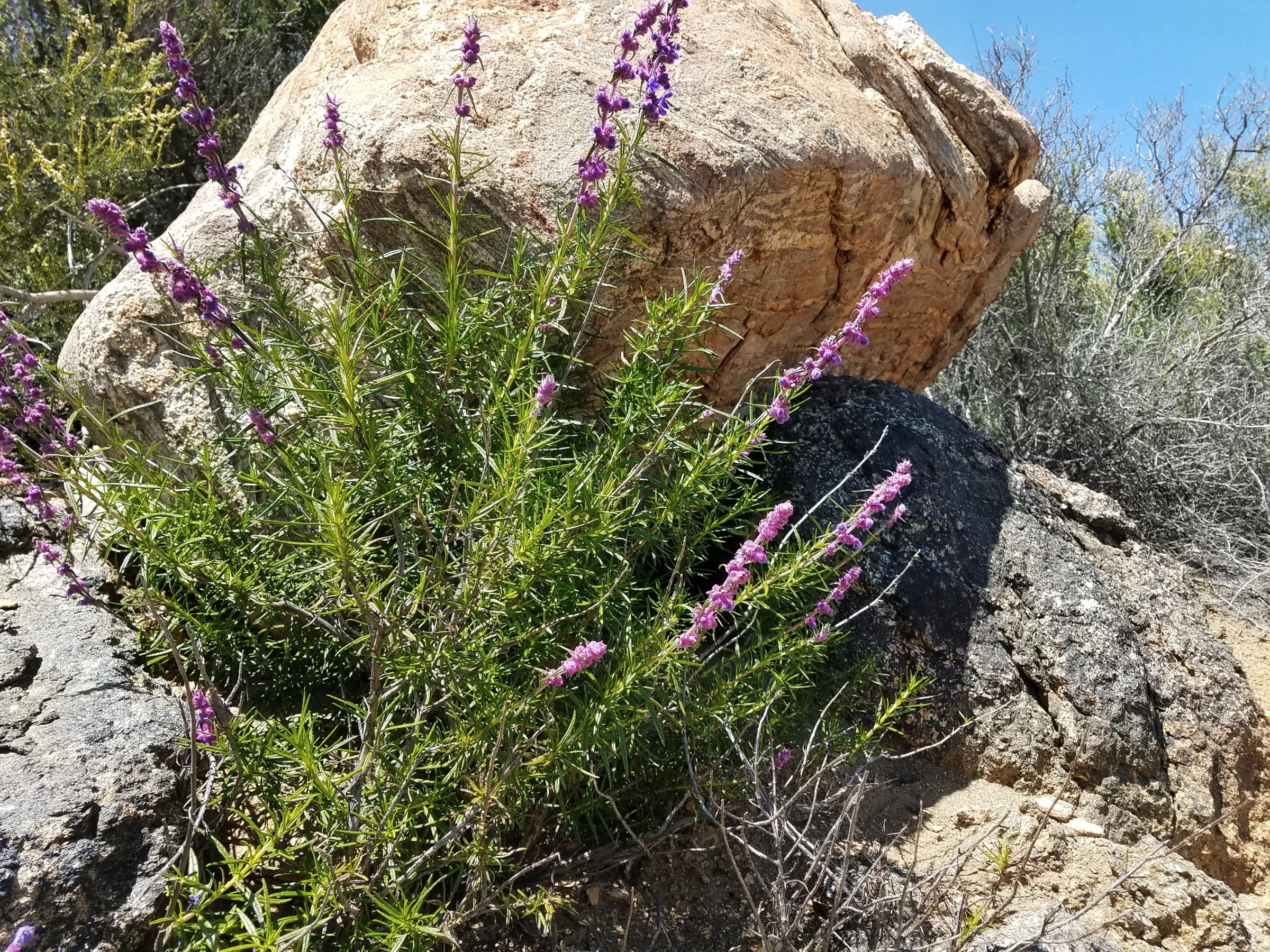 From Bear Spring mile 463.2 to Lake Hughes Rd mile 485.7
After 10 miles today I crossed the road where a short distance away is Casa De Luna. This is a popular stop for hikers. Showers, laundry, shuttles to stores and a big party scene. But I just had a shower two days ago and I got supplies yesterday. With an unusual show of will power I kept walking.
At the end of the day I was off trail looking for a spot to pitch camp when a small bank gave way and my left leg sank a couple of feet unexpectedly. Pain shot through my left knee. I have not hiked on it since but it has hurt several times as I moved around camp. I will be watching it, babying it as much as I can.
I shared my dinner tonight with a homeless/hiker. He approached my camp as I was laying in my tent with the flaps open, getting ready to make dinner. While he had hiking gear it was really low quality stuff. A number of things in his story did not add up. He asked if he could buy some of my cheese which was going to be my dinner. All of his food needed water and he had no water. I knew it was baloney but I split my dinner with him. When he was done eating he mumbled a thanks and moved on.