Day 48: Homeward Bound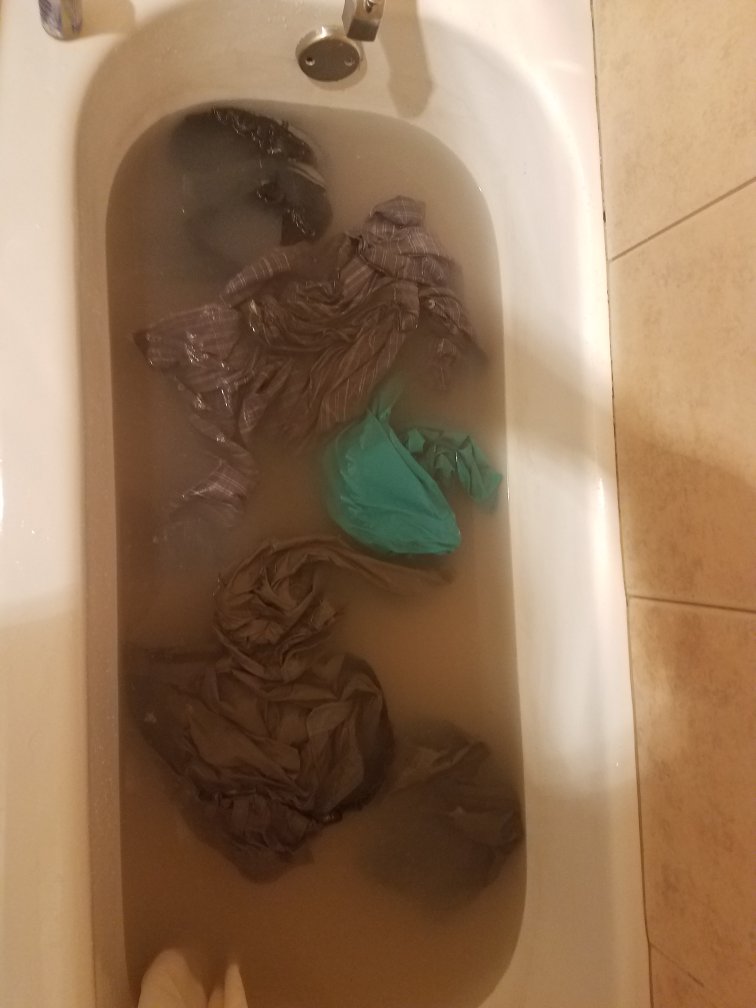 Pictured above is "hiker stew". This is what happens when a hiker stays at a hotel with no guest laundry facilities.
I hiked the last 8 miles or so back to Cottonwood Pass, then down a side trail to Horseshoe Meadows. There is a campground there and a paved road. The road runs about 20 miles winding down, with death-plunge drops, eventually reaching Lone Pine.
After a pizza stop, I rode with Ned and his son John for 4.5 hours to Reno where they live. They dropped me at a Days Inn that is near the airport. Tomorrow I will hit the mall across the steet for a haircut and a cheap bag to put my pack in to protect it from the airline baggage handlers. I have a flight home in the evening.