Day 3, plodding along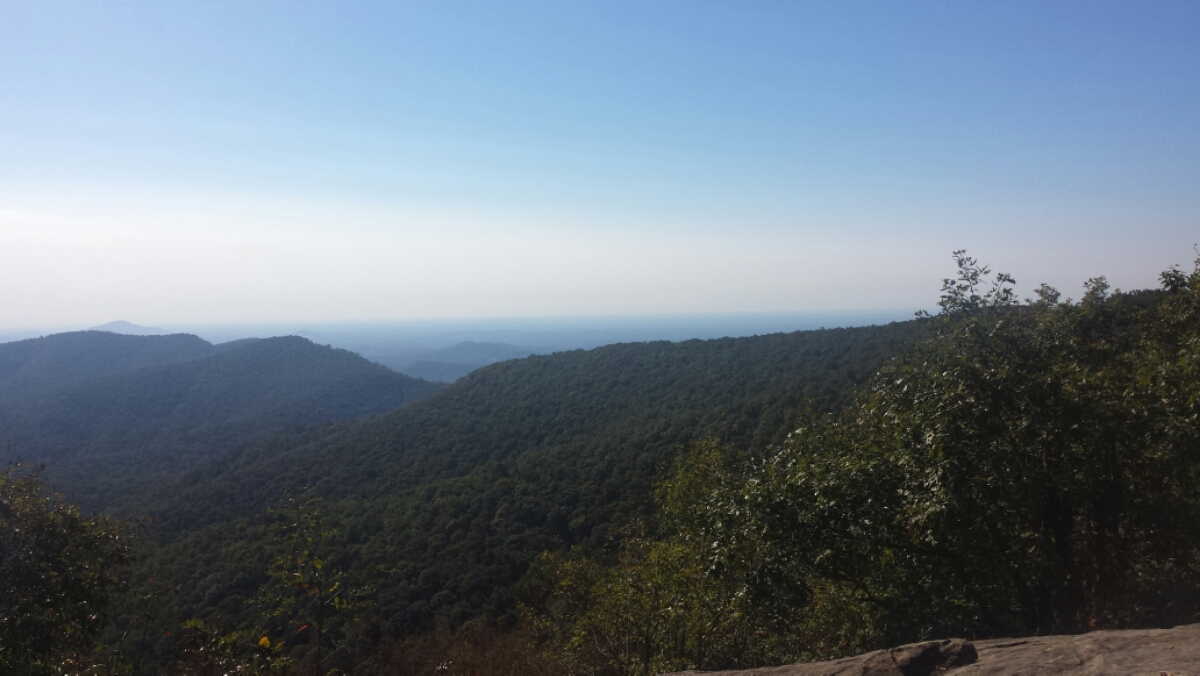 Hiked about 10 miles today, just plodding along. The pain in my knee is a little better. My feet are in pretty good shape, only one popped blister so far.
Pretty trail today. After passing through Woody Gap there were views from Big Cedar Mountain. Currently at Slaughter Creek on the south side of Blood Mtn. Yes, the geography is vicious here.
Tomorrow morning, in about 5 miles, we will pass through Neels Gap where cold beverages and other goodies can be had.