Day 23:  R&R In Hot Springs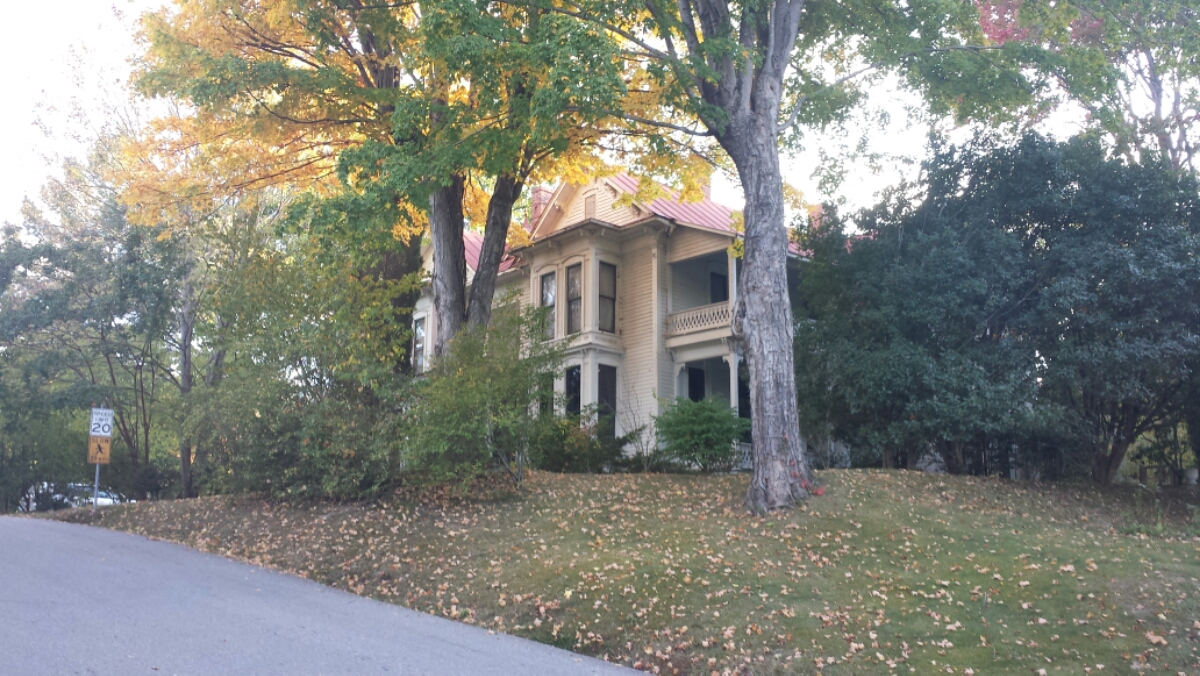 I left camp by flashlight. At 8:30 I was having bacon and eggs at the Smoky Mountain Diner. I am staying at Elmers, also known as the Sunnybank Inn. Earl Schaefer stayed here when he did the AT in 1948. Private room, shared bath, 25 bucks. Built in 1840 and not much done to it since then.
I have showered, done laundry, shopped for supplies, repacked supplies and gear, shipped some small things home, and now catching up on blogs and email. I am sitting outside the library using the wifi. Will hit the trail early tomorrow, after some more bacon of course.