Day 7: Dicks Creek Gap, Hiawasse resupply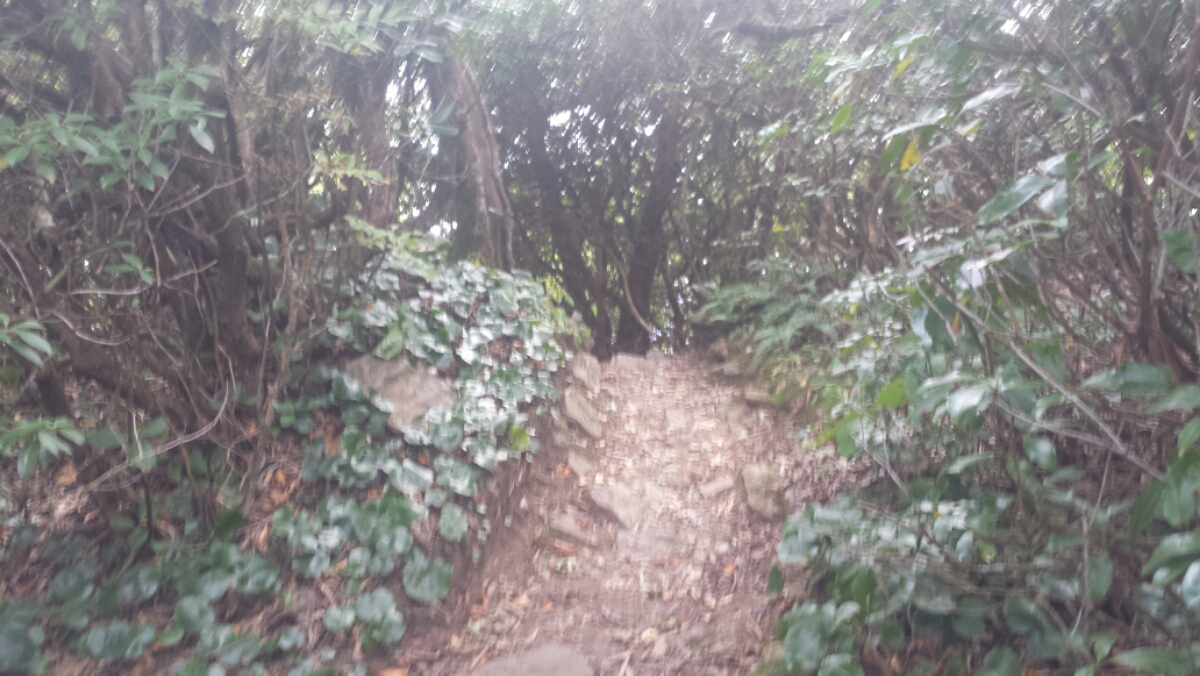 Made it to my first resupply point at Dicks Creek Gap.  Hiawasse is 11 miles west but the Top Of Georgia Hostel is just a half mile from the trail.
The hostel offers a bunk, shower and laundry service for $30.  I had a supply box shipped here.  I feel so clean and purty.  Batteries are charging up.  My supply of aspirin is renewed.  Life is good.  Tomorrow I hit the trail early.
My right knee has been screaming at me on descents.  Odd that during the day I have looked forward to the climbs because while tiring, they at least are not painful.  Got a knee brace and a bottle of aspirin today and will hope it gets better.
Below are some pics from the past two days.