Day 9: Standing Indian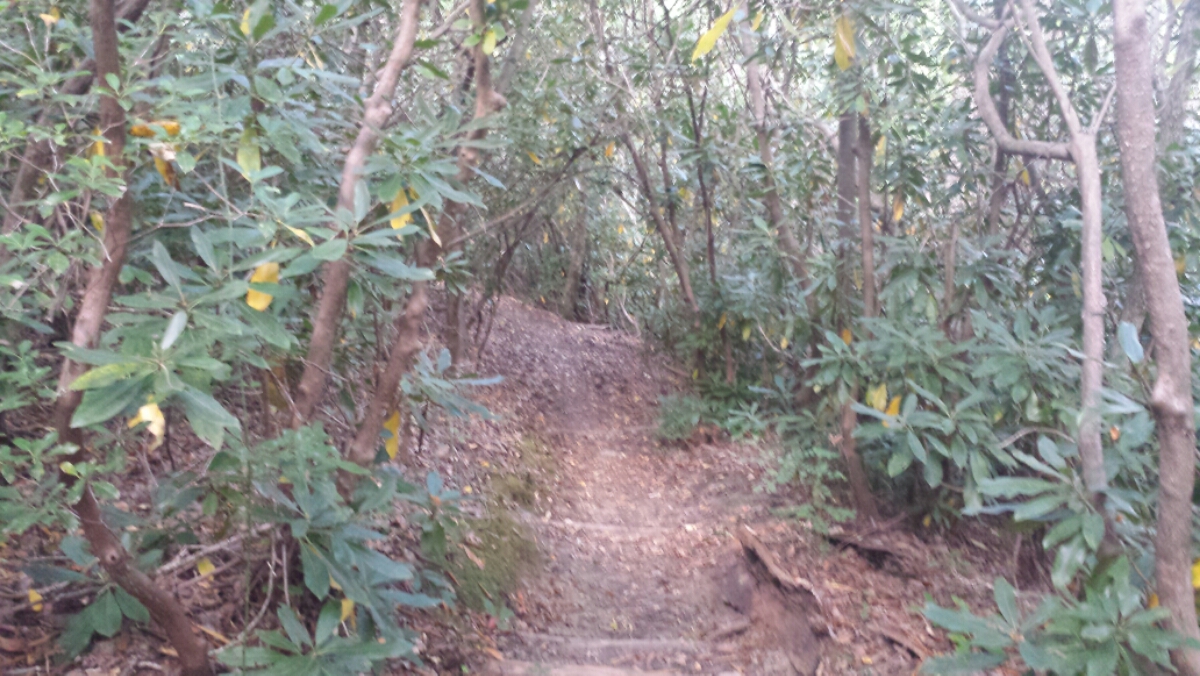 Todays 12.5 miles were dominated by the climb up and over Standing Indian Mtn. Even though a big climb the trail was not as rocky as it has been and seemed easier. My knee has been a bit better, the brace and vitamin I (ibuprofin) are helping.
The mountains of the southern Nantahalas are beautiful, mixed hardwoods and rhodos. Weather continues to be perfect.