Plan Changes Already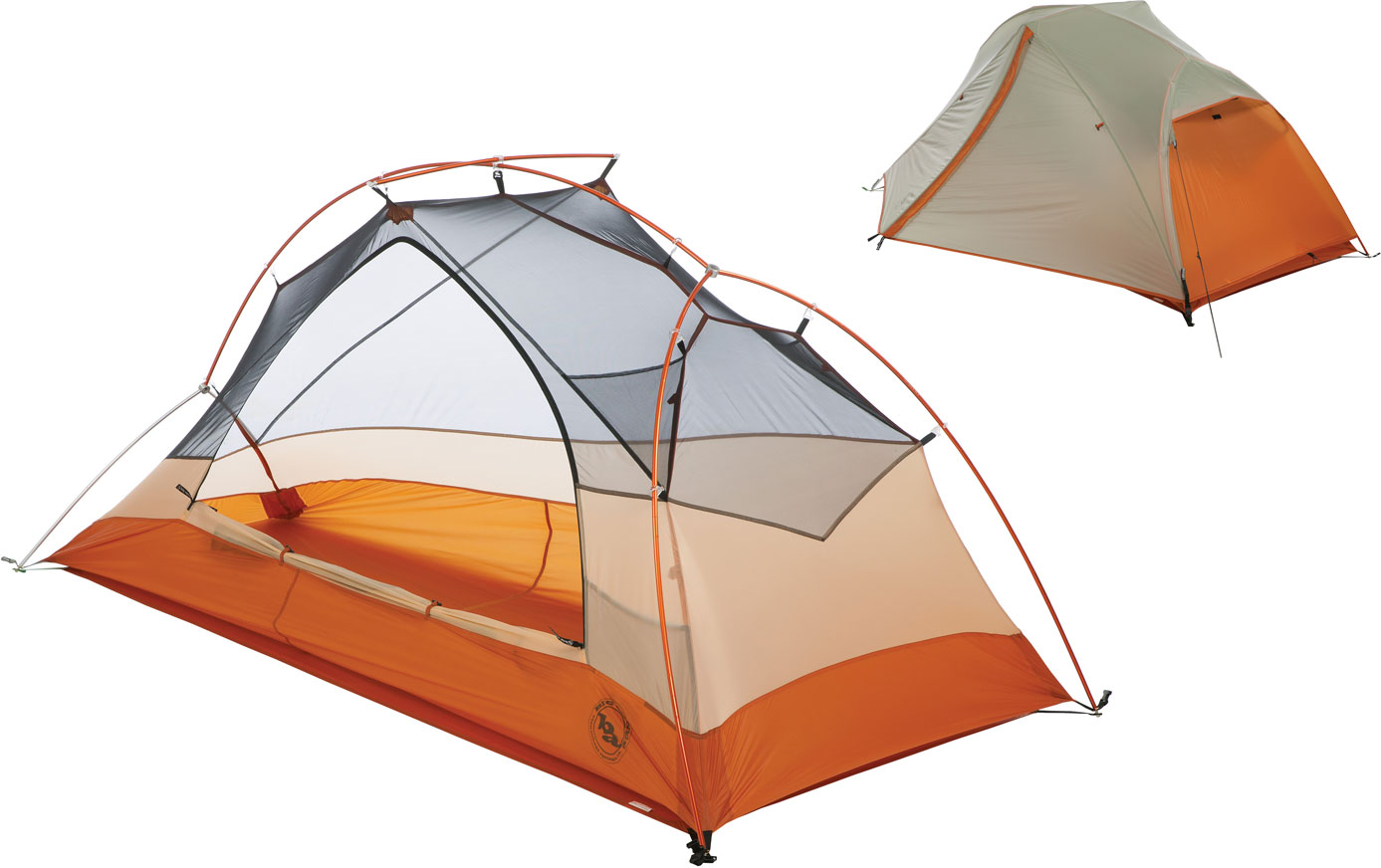 I'm about 30 days away from my start date but already my plans and gear need to be altered.  This year is currently the wettest winter in 35 years, the second wettest season ever recorded in the Sierra Nevada.
Lots Of Snow
There are many areas that have over 20 feet of very dense consolidated snow on the ground currently, equivalent to 10 feet of water.  That's going to take a long time to melt.  Last night I listened in on a webinar about the conditions I might expect in early June when I hit the Sierra.   The snowline might be as low as 9,000 – 9,500 feet.   That means many many miles hiking on snow and having to camp on snow.    It looks likely that I'll have significant snow through the end of June and as far north as at least Sonora Pass.   That's  over 300 miles with significant snow coverage.  In the High Sierra this means having to start hiking at 4am and being done by noon because that's when the snow gets soft enough that you will sink in to your waist.   And no, snowshoes won't work on that kind of heavy wet snow.  In order to time your ascent/descent over the high passes you need to try to camp up high, as close to them as you can so you can hit the top while it's still hard snow.
Need A Different Tent
The first thing this necessitates is a different tent.  What I have isn't going to work well because it isn't free-standing, it requires stakes.   While I did get some snow stakes I'm now worried that in the high, exposed sites the wind is going to be too much for it.   In a normal year you can camp lower in less exposed areas and usually off of the snow.  Not this year.  So I'm changing tents.   My Tarptent Protrail weighs only 27 ounces with stakes and one pole.   I'm going to switch to a Big Agnes Copper Spur UL 1 tent that is pictured above.  It weighs in at 35 ounces and is free-standing.  Also side entry which is a nice convenience.  I'm dropping the ground sheet I was going to carry as well as two articles of clothing to make up for the increase in tent weight.
More Insulation
It was also discussed that camping on snow requires more insulation from below.   I have a NeoAir XLite pad that is an 12oz inflatable with a R value of 3.2.  I could spend $200 to replace it with a 15oz inflatable with a R value of 5.7 but I'm cheap.  I'll add a very thin foam pad, 1/8″, that will serve multiple purposes.  In desert section it will go under the air pad to protect from sharp spiky things.  In the Sierra it will go on top of the air pad and will add R value of .5 or so.  If it's super cold, I could fold it in half for my upper body and then lay my half empty pack down to keep my legs and feet off the ground.
Lots Of Water
All that snow will be starting to melt in June.  Little mountain streams become raging torrents and make crossings difficult and dangerous.  In many places you've got to search for a better crossing spot than where the trail crosses.  You may need to wait and cross early in the morning when there is less melt runoff.  They say the depth variance can be up to a foot.
Roads Closed
I may also have to change more of my resupply plans.  I was planning to meet Gayle in Lone Pine on May 30.  I would hike down from Trail Pass or Cottonwood Pass to Horseshoe Meadows Campground and then hitch on the 20 mile road down to town.   It's now reported that there has been a major slide on that road and it may not be open until mid-June or later.  No way of knowing now.   If the road isn't open I'll have Gayle meet me at Kennedy Meadows with all my Sierra gear and food.  Then I would have only a day or so with her as I would still have 50 miles to hike to meet the Mtn Education folks on 6/3.
The NPS has also now estimated that Tuolumne Meadows Campground won't open until August 1.  I hope to pass through there before the end of June and was counting on the campground store for supplies.   Looks like the alternative is a 19 mile hitch east to reach a small market.
Like any long distance hike, looks like I'll be winging it.