3 Weeks To Go…more changes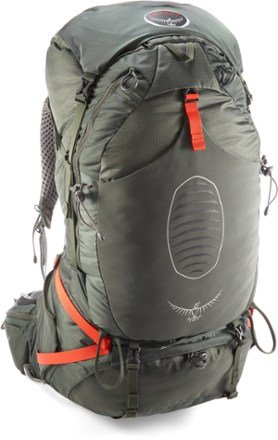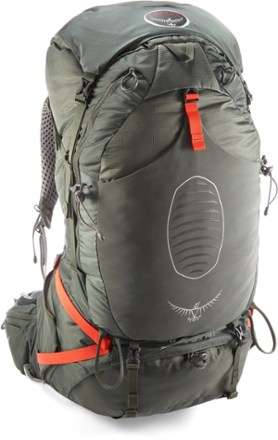 Three weeks to go…  I'm still making changes.  After getting the heavier tent (which is free-standing) I spent a week debating with myself over my backpack.  I  have an Osprey Exos 58 which weighs only 39 ounces.  It's very comfortable with loads under 30 lbs.  I used it on my Appalachian Trail hike last fall and after a few weeks my hips were pretty sore – sore enough that I couldn't sleep on my side and that really impacted my ability to sleep.  The waist belt is very thin foam.
After much thought I bought a new pack today.  I got an Osprey Atmos AG 65.  It weighs 70 ounces so I'm adding more than a pound to my carry weight.  However, this pack should be comfortable with heavier loads.  It is much more substantial, particularly the waist belt.
I'm not real comfortable going on a 5 month hike with a pack I haven't used before but I don't have much choice.   I walked a couple miles with it today and I'll be hiking 10-15 miles a day at least 4 days a week for the next several weeks.   I've already learned that the pack will force me to change hats.  This pack extends up higher behind my head and the rear brim of my hat hits it.   Next up, new hat.
My resupply plans are also changing.   Because of some high mountain roads that may not be open, Gayle won't be coming out to meet me in Lone Pine in early June.  I now have to ship my Sierra gear to Kennedy Meadows.   From there I'll do a 9-10 day stretch and won't go down to Lone Pine.   I've got some work to do now to get my packages are set and ready to ship.